In iPresso you can add a new user at any time, and then assign him to a selected group, thus giving him the appropriate rights. Thanks to this, he will have access to selected system functionalities.
How to add a user in the system?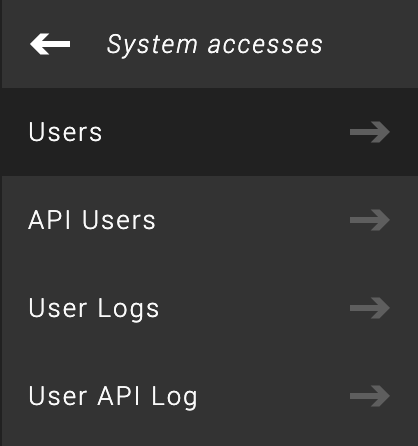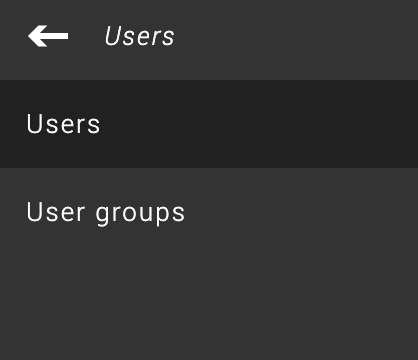 Go to the System tab, then System Access -> Users -> Users.
You will find yourself on the main screen with a list of previously added users, whom you can remove from the system or edit their data by clicking the "more" button.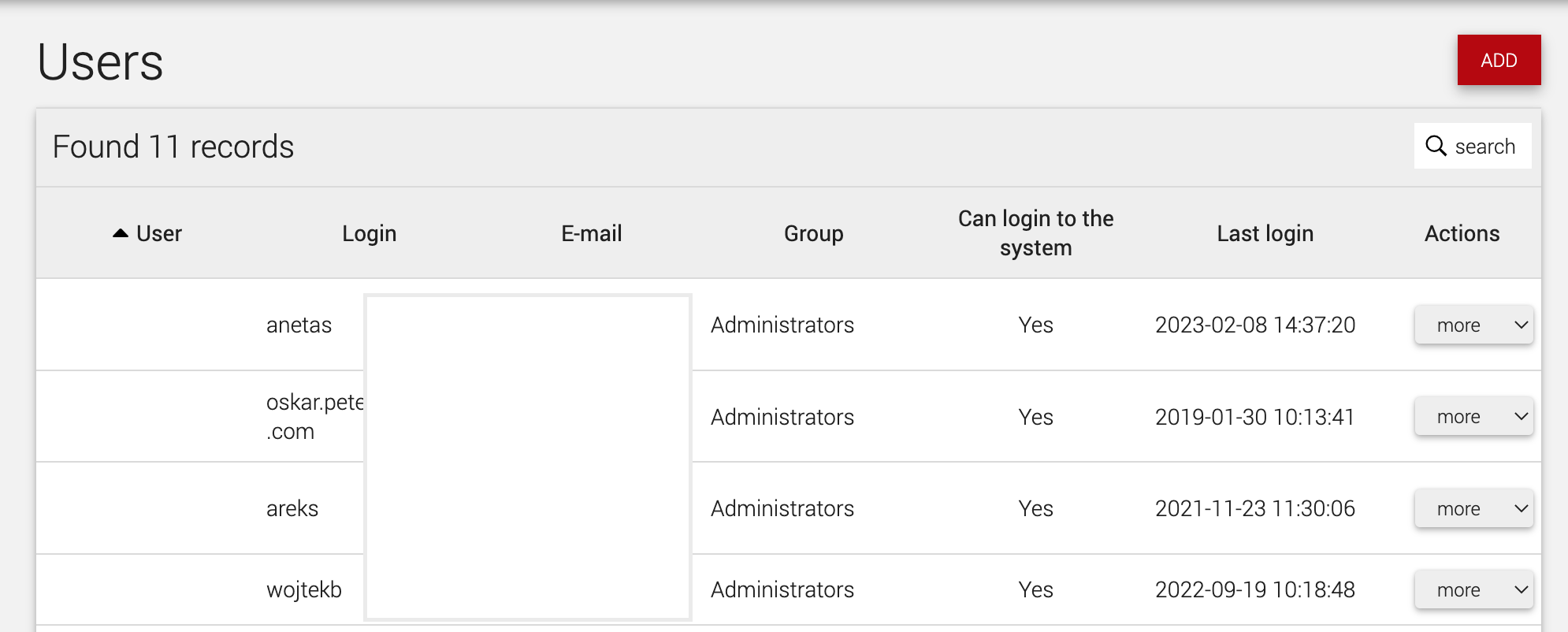 To enter the wizard for adding a new user, press the "ADD" button in the upper right corner.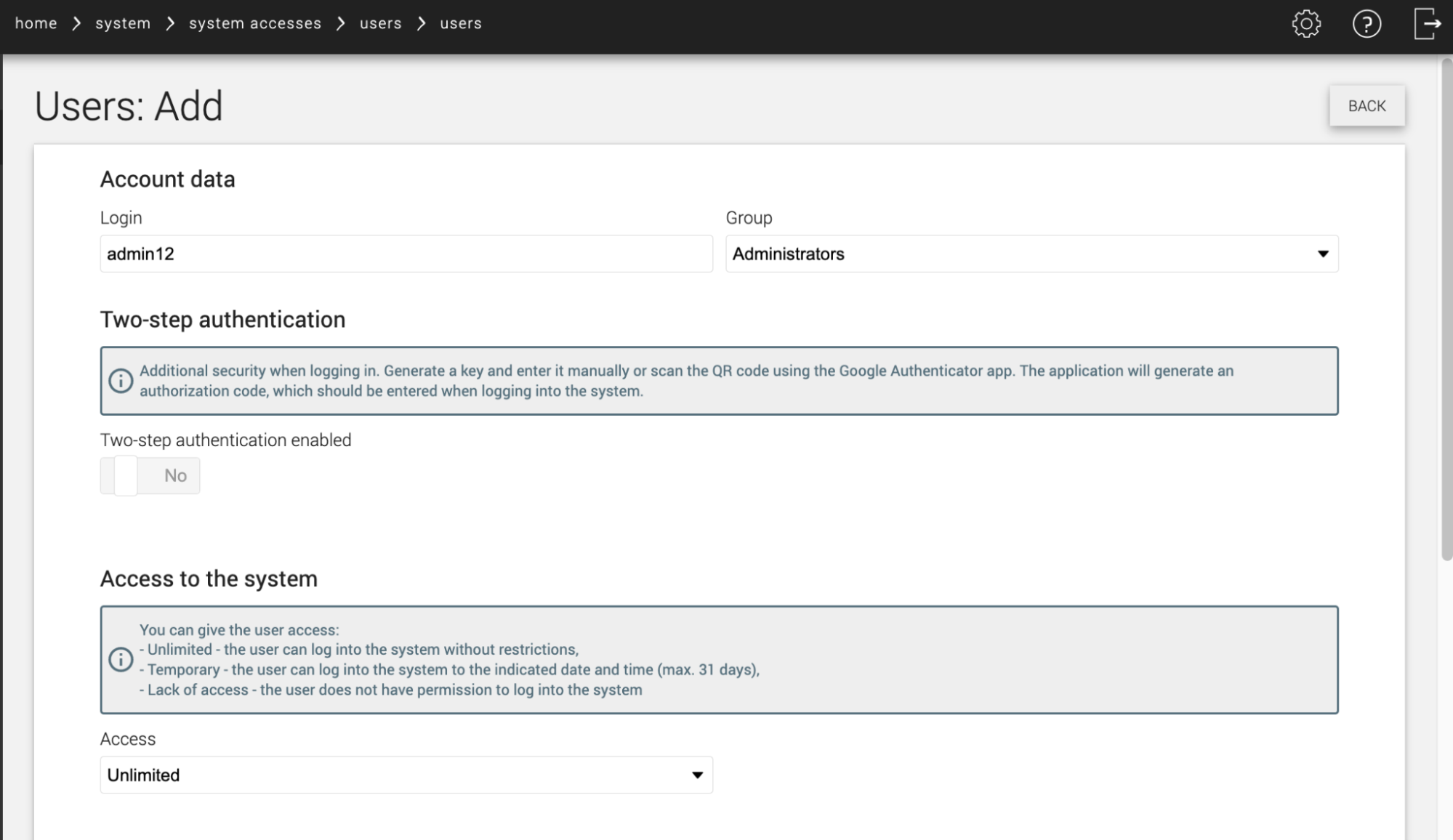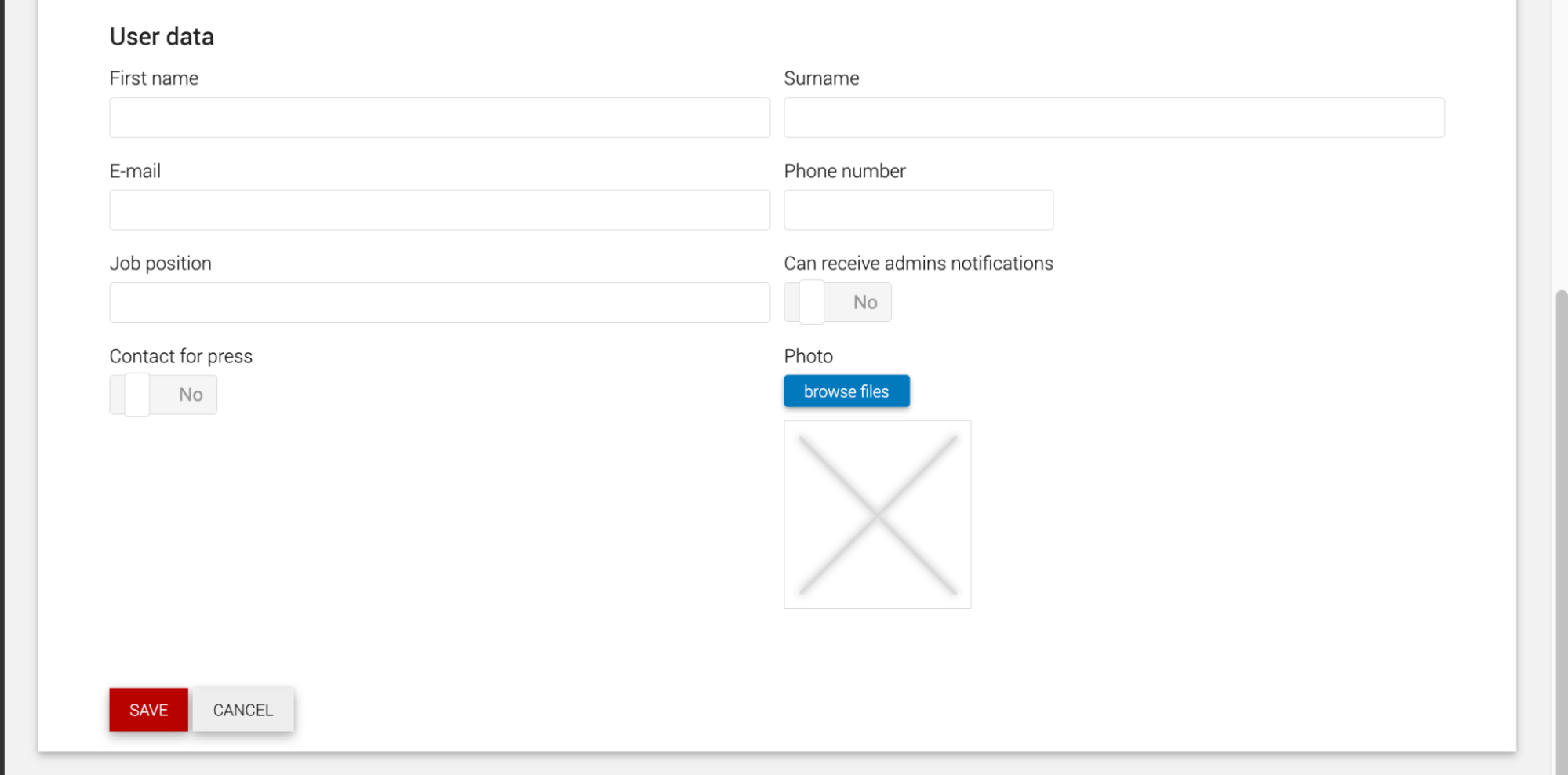 The mandatory fields to be completed are: Login, E-mail address and Group, where we assign the person to a group of users with predefined access to various system functionalities.
An additional account security feature you can use is two-step authentication, where, in addition to the password, the user in question must also enter a previously generated authorization code when attempting to log into the system.
When finished, press the "SAVE" button. The person for whom the profile has been created will receive a link to the e-mail address entered, after clicking on which they will be able to define a password for their account.