API user logs - what are they?
You can add various API users to your iPresso account. In the API User Logs section, which you can find in start -> system -> system accesses -> api user logs, you can check login history, privilege granting history and Blocked IPs.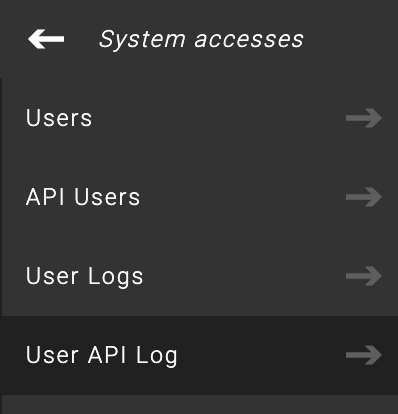 .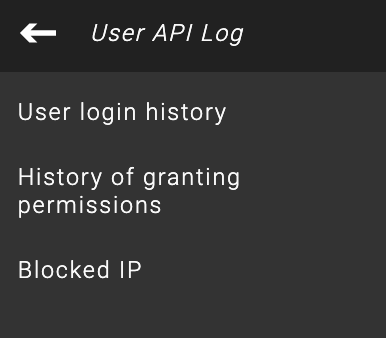 In the

user login history

section, we can check the dates and times of user logins. For each login, we have information about which IP address the user logged in from and whether there was an error during the login attempt.

In the

granting permissions history

, we can check how a user's permissions have changed.

In

blocked IPs

, we can check blocked IP addresses and also remove them from the list.