How to export a contact segment to a file?
Having a segment created, we can export the data of interest of the contacts located there to a CSV file. To do this, with the segment ready to use, we select the red "add action" button on the right.

In the list with available action types, we search for the "Export" option.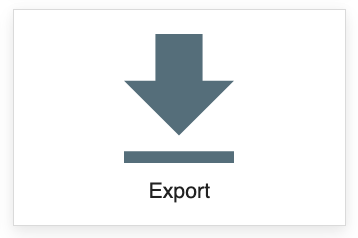 Here we can further customize what data we want to export. The first thing we can choose are the attributes we are interested in. The most basic options are ID and email address, but here we can select any attribute that exists in the iPresso panel.
In addition to attributes, we can also export data on what consents, categories, tags, countries, provinces are assigned to a given contact, as well as the date consent was given/withdrawn.
The export can be performed on an entire segment, a random percentage of contacts, or a random number of contacts included in that scenario.
We can export the file in the OpenOffice CSV or MicrosoftOffice CSV file type.

Once the export is done, we go to the Segmentation -> Export Files tab. There we will find all the data files we wanted to export ready for download. All export files are available in iPresso panel for 7 days.