Creating a Pipeline report
With iPresso, you can easily analyze the number of contacts that went through each stage of a scenario (start, in progress, end) and record the results in a funnel report. You can do this for both active and completed scenarios.
To do this, go to Completed Scenarios through Automation > Scenarios >Active or > Finished. Click the drop-down list on the right side of the screen (the one with "more"):

Then select the "pipeline" option: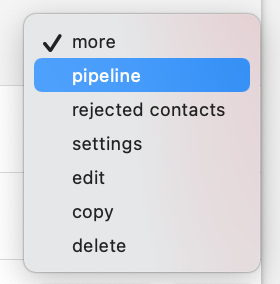 This will display the funnel report, where you can view the aforementioned data: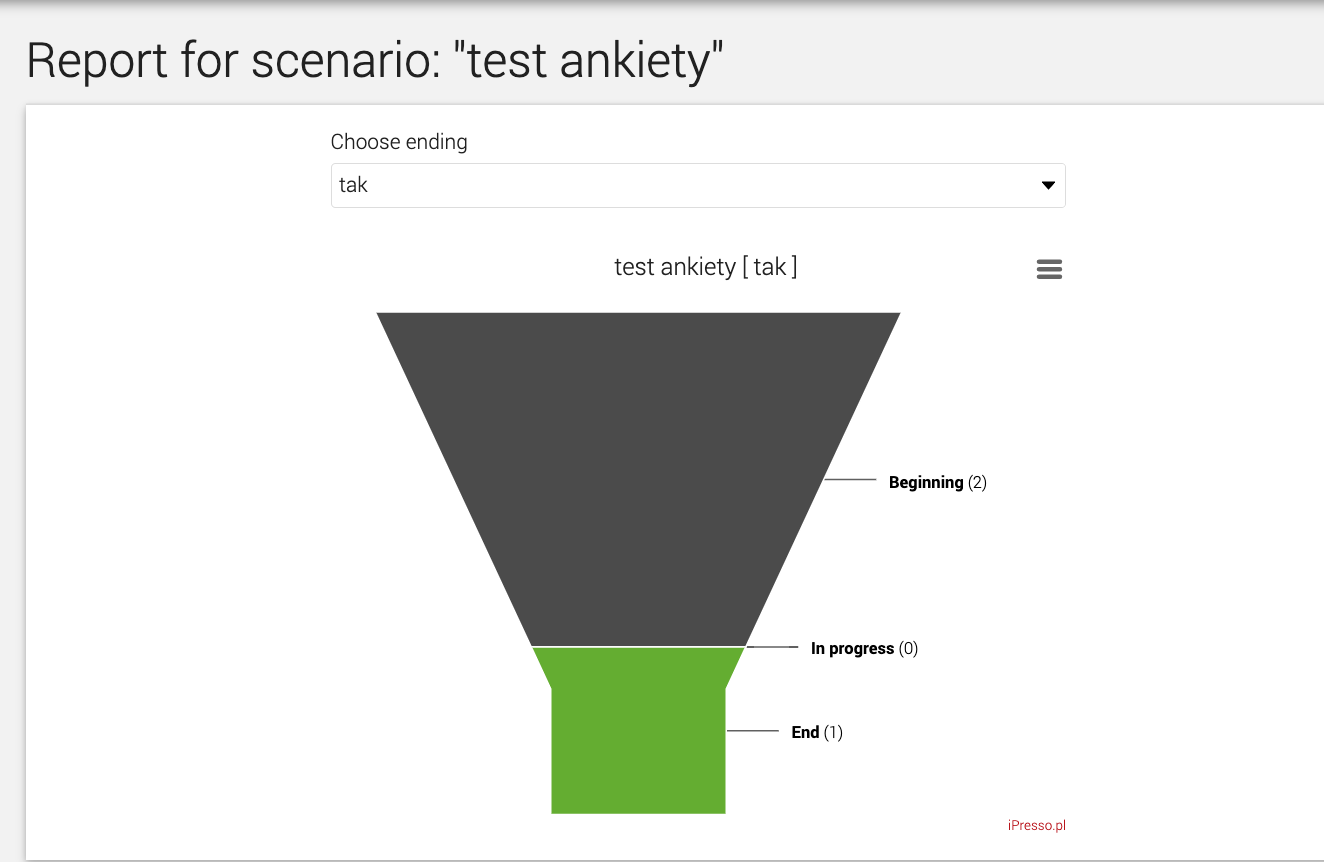 If there are several ending variants in the scenario, you can choose the one you're interested in from the drop-down list above the funnel chart: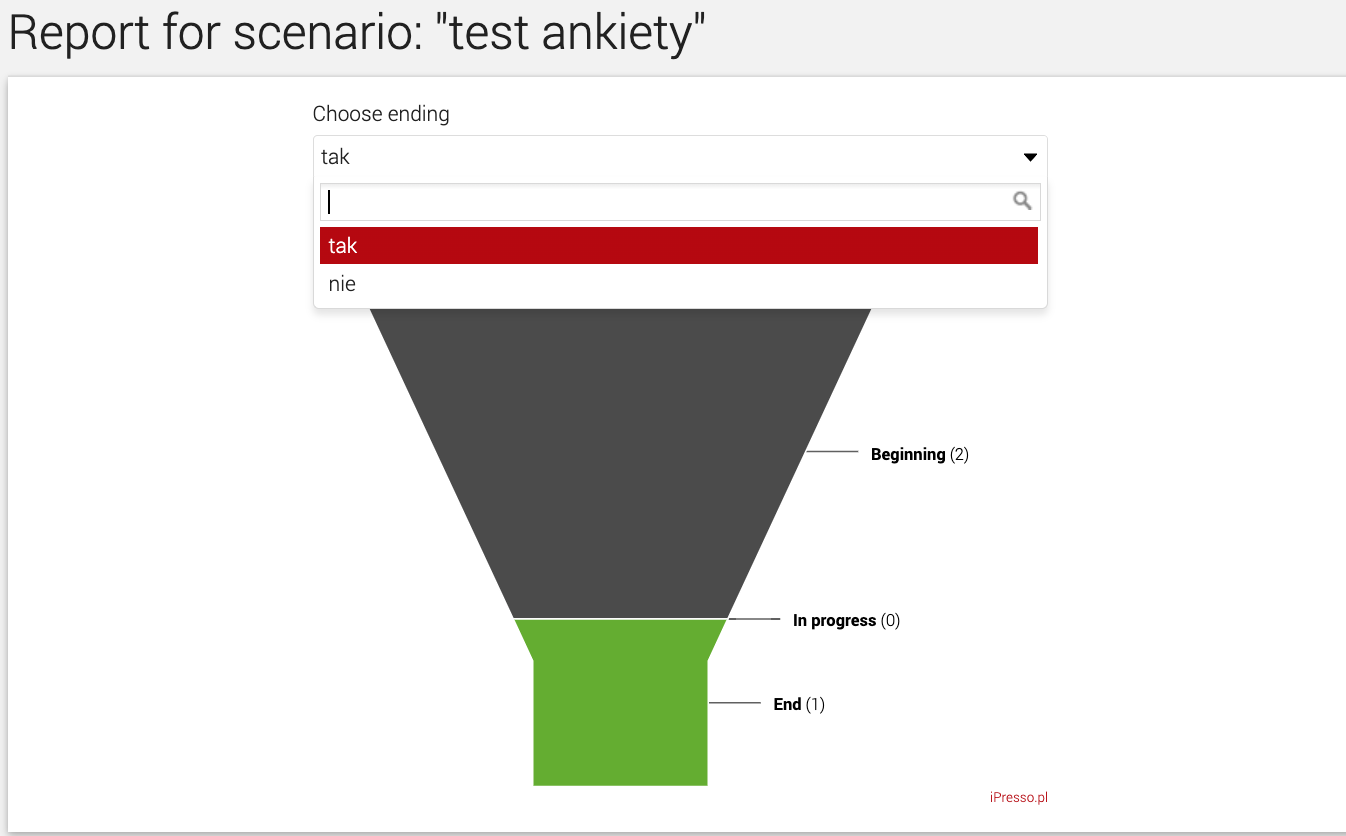 Additionally, the report gives you the option to display it in the browser as an image (Print chart option) and save it locally as a graphic as well.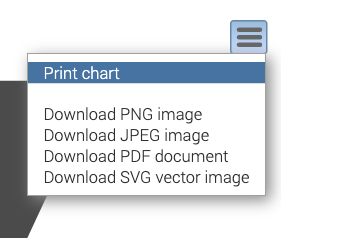 These operations will also be possible for Satellite Scenarios.